Bloomington, Minnesota – home of Mall of America, hospitality central for the Twin Cities of Minneapolis and St. Paul. Bloomington is centrally located next to the airport with convenient easy freeway access to every part of town. You will find plenty of sports venues right in Bloomington and when you add fields, auditoriums, arenas, and gymnasiums, from across the Twin Cities you are sure to find one perfect for your children or event.
In Bloomington, you will find more rooms than Minneapolis and St. Paul combined with over thirty seven different hotels to choose from and plenty of free parking. With all there is to do in this city, you will need your rest. If you are looking for unique family vacation that involves family-friendly hotels, signature experiences, fun attractions, nature experiences, and adventure, then Bloomington, Minnesota is the perfect place for you to visit.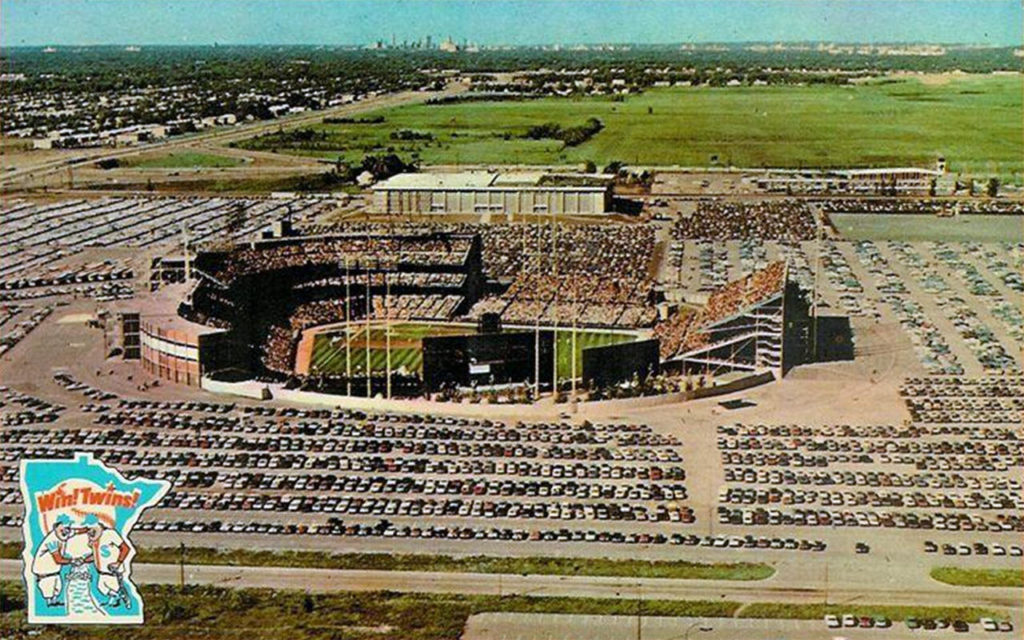 The Mall of America is more than just a retail space, it is well known to be among the best things to do in this city. It is America's largest indoor recreation and retail complex and includes dining and entertainment options, multiple family-friendly attractions, as well as a theme park to suit every budget and style. With signature food experiences, live music, Sea Life aquarium, art experiences, cooking classes, high ropes courses, and theme park thrill rides, you will definitely create many memorable moments with your family. Remember to shop in one of the 520 retail stores.
At the nearby Minnehaha Regional Park, follow the love story of the Indian warrior Haiwatha and the Indian Princess, Minnehaha. This large city park is on the Mississippi River shores. The story was told by Henry Wadsworth Longfellow, a poet, in his well known Song of Hiawatha. Longfellow never visited this area but was able to piece the love story together based on the oral traditions of native Indian tribes. There are playground areas, gardens, further walking trails, and picnic areas you can explore in the park.
The Richardson Nature Center offers beauty and peace in the middle of the city's hustle and bustle. Inside this center, you can meet resident amphibians, eagles, reptile, and raptors up close. Don't forget to pull up a rocking chair to watch the backyard wildlife and active bee hive around the lake. Outside the center, you will find hiking trails through a wide range of wetlands and oak forests. Look out for ospreys, foxes, deer, and other wildlife.